Thanks for stopping by. About Adam VandeKamp...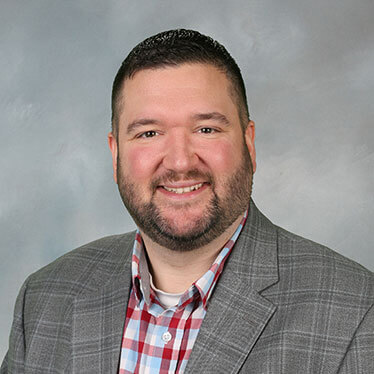 Adam VandeKamp
President/CEO
NMLS #501781

2500 W 2nd Ave, Ste 4

Indianola, IA 50125
Your Iowa owned and operated lender! Journey Mortgage was created to bridge the gap between high end technology and "keeping it local". We think everyone deserves the opportunity to use the technology that is available at the large lenders and still provide the local presence. We want you to be a friend and customer for life! Let us help you and your family along your journey!